Product Description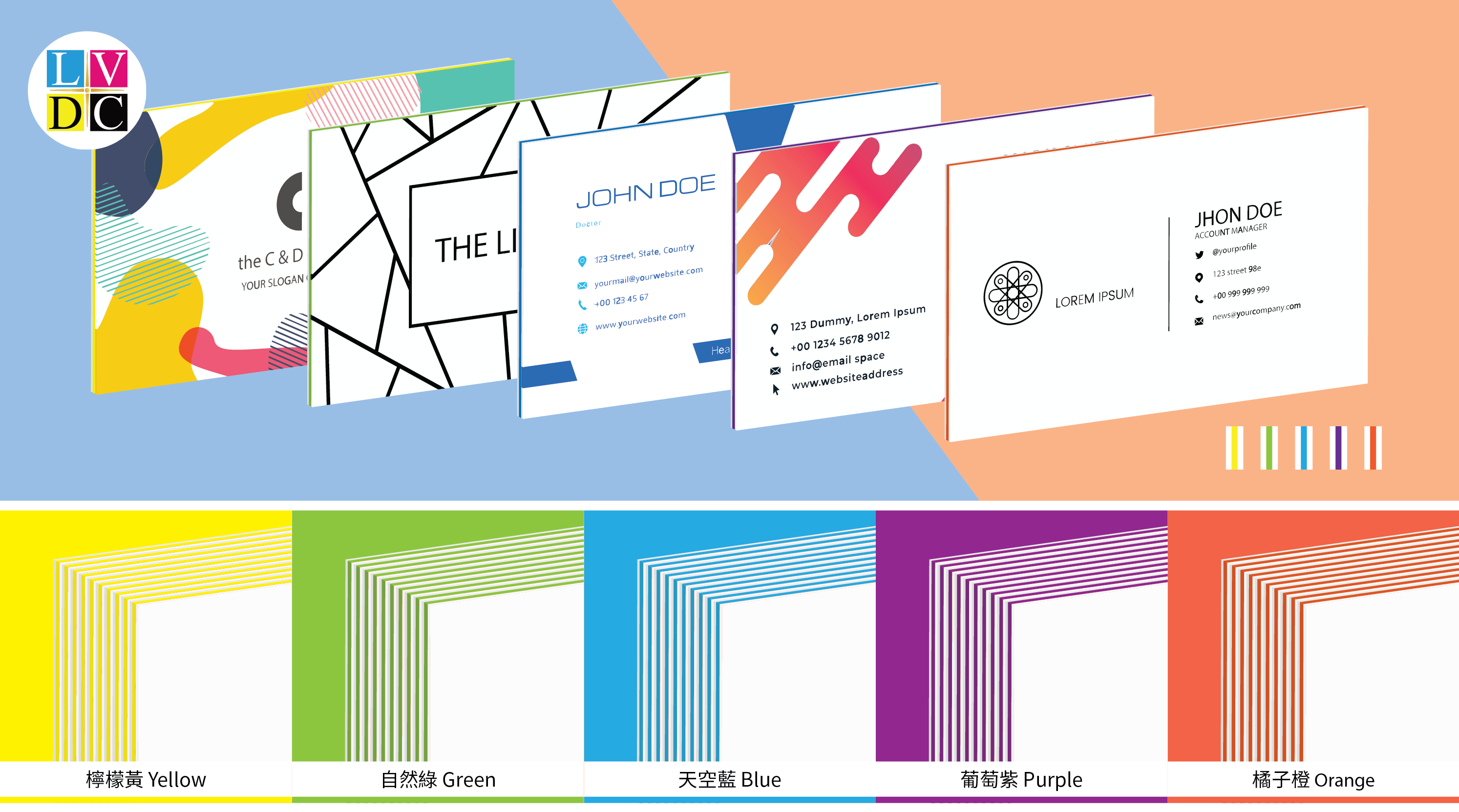 夾心咭  Sandwich Cards
夾心咭又稱彩色邊緣名片,有五種顏色可供選擇:檸檬黃、自然綠、天空藍、葡萄紫、橘子橙。
彩色邊緣是用三種不同的紙張製作的; 兩張白紙夾著彩紙,製作我們最厚的名片之一。
兩張白紙是亮白色的。 作為無塗層卡片,它是真正的啞光,具有天然紙張粗糙度。
A sandwich card is a colored edge business card. There are four colors available for the colored edge: black, blue, red, and yellow.
The colored edge is created by using three different papers; two white papers sandwiching a colored paper, making one of our thickest business cards.
The two white papers are a bright white. As an uncoated card, it is a true matte, with its natural paper roughness.